---
Customer Questions And Answers For Tooth Grins
Posted by Toothy Grins on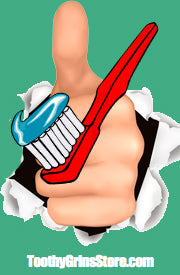 David, What Toothpaste Do You Use? Answer:   I am currently using Biorepair, a German toothpaste.  I don't think what toothpaste you use is terribly important.   Some people prefer Fluoridated toothpaste and others prefer non-fluoride toothpaste.     I don't think it matters what choice you make.  I personally prefer to avoid fluoride.  If you are in doubt about what toothpaste to use, follow your dentist's recommendation.     What Is Important About Brushing? What is important is that you brush consistently.  The idea is to disrupt the plaque on a regular basis.  Plaque forms again very quickly after being disrupted.  If the plaque...
---
Posted by Toothy Grins on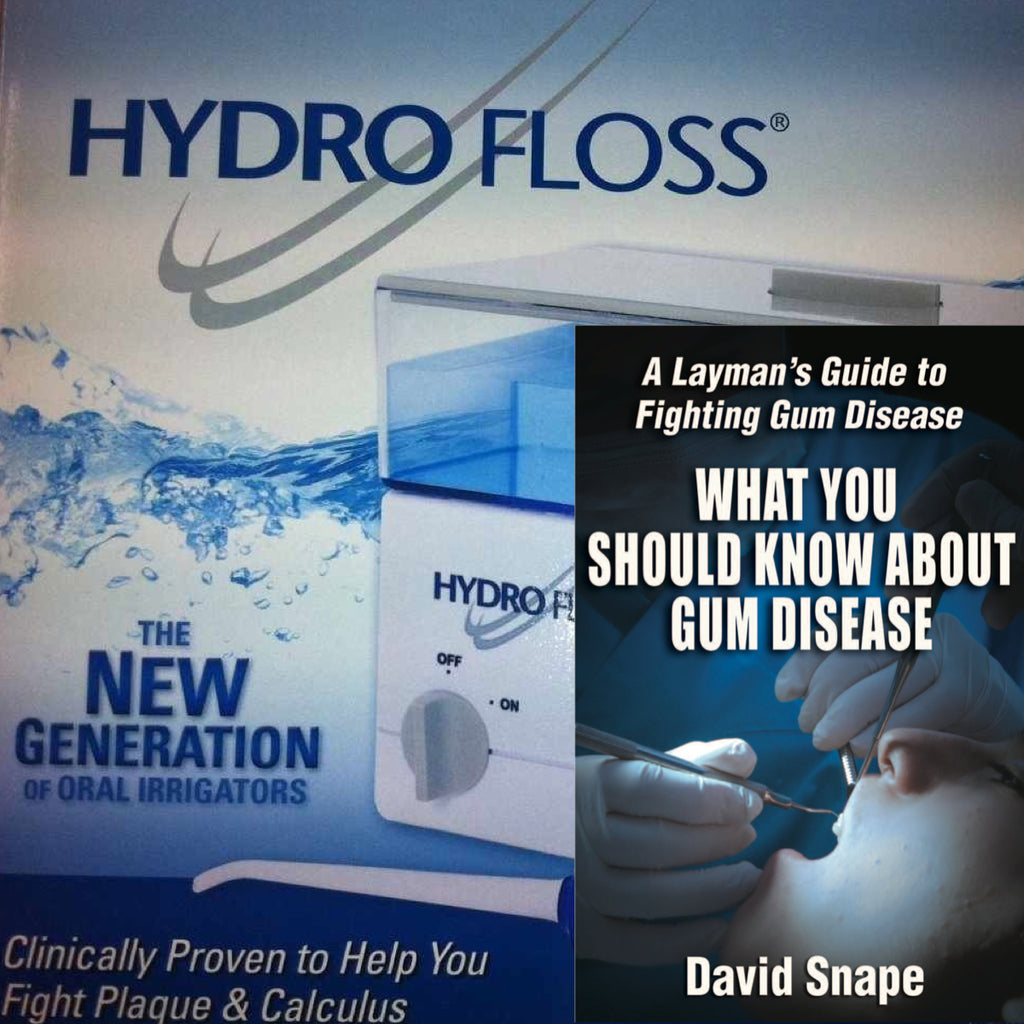 ---
Posted by Toothy Grins on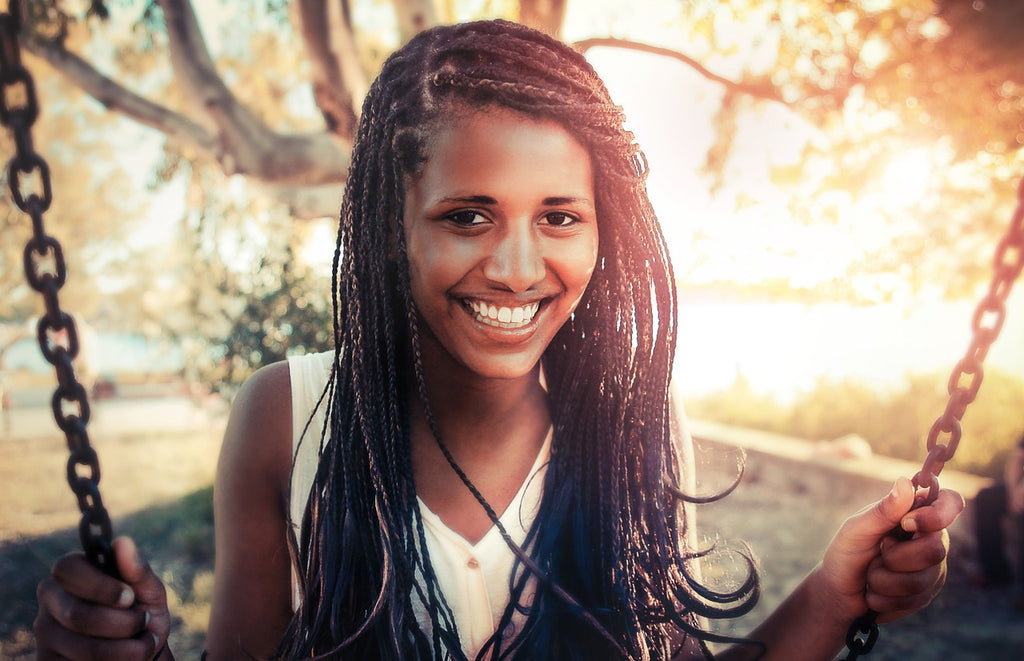 Gum Disease Treatment – Should I Get A SRP or 'Deep Cleaning' Treatment? One of the most common gum disease treatments you will run into is the 'deep cleaning' treatment.  This is also known as SRP or Scaling and Root Planing Treatment. Of course, there are other types of treatments at well.  A good periodontist will have all kinds of treatments to offer.   See my previous post that offers some cautionary advice when choosing a good periodontist  In this post we are going to focus on the most common gum disease treatment, the one I just mentioned :  Scaling and Root Planing, ...