---
News — aktivoxigen
Posted by Toothy Grins on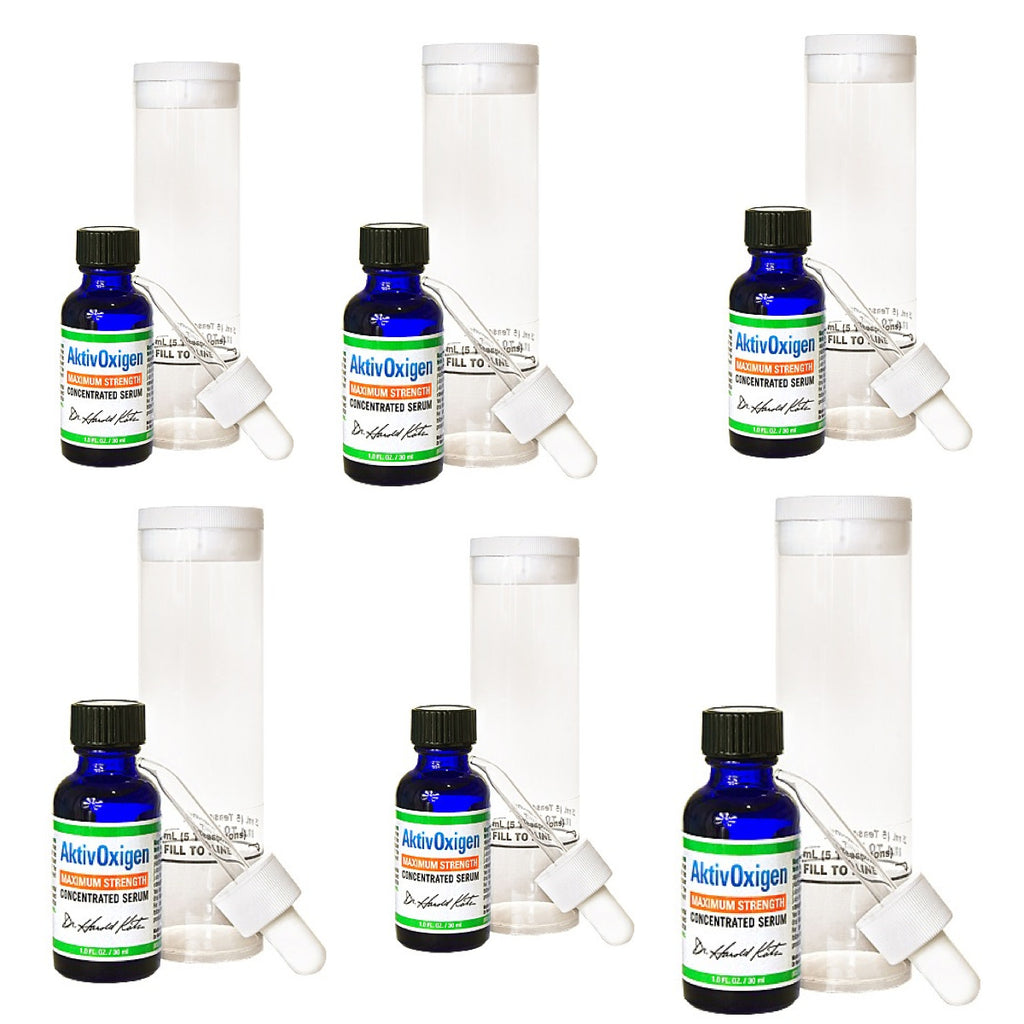 Now you can save 10% on a 6 pack of AktivOxigen serum by using coupon code aktiv6 at checkout.  AktivOxigen drops are powerful and can enhance your dental health home care.    They can also be used with the powerful  HydroFloss magentic oral irrigator  Your 10% off coupon for a 6 Pack of AktivOxigen serum drops from this site is  aktiv6 You can purchase the 6 pack here.  
---
Posted by Toothy Grins on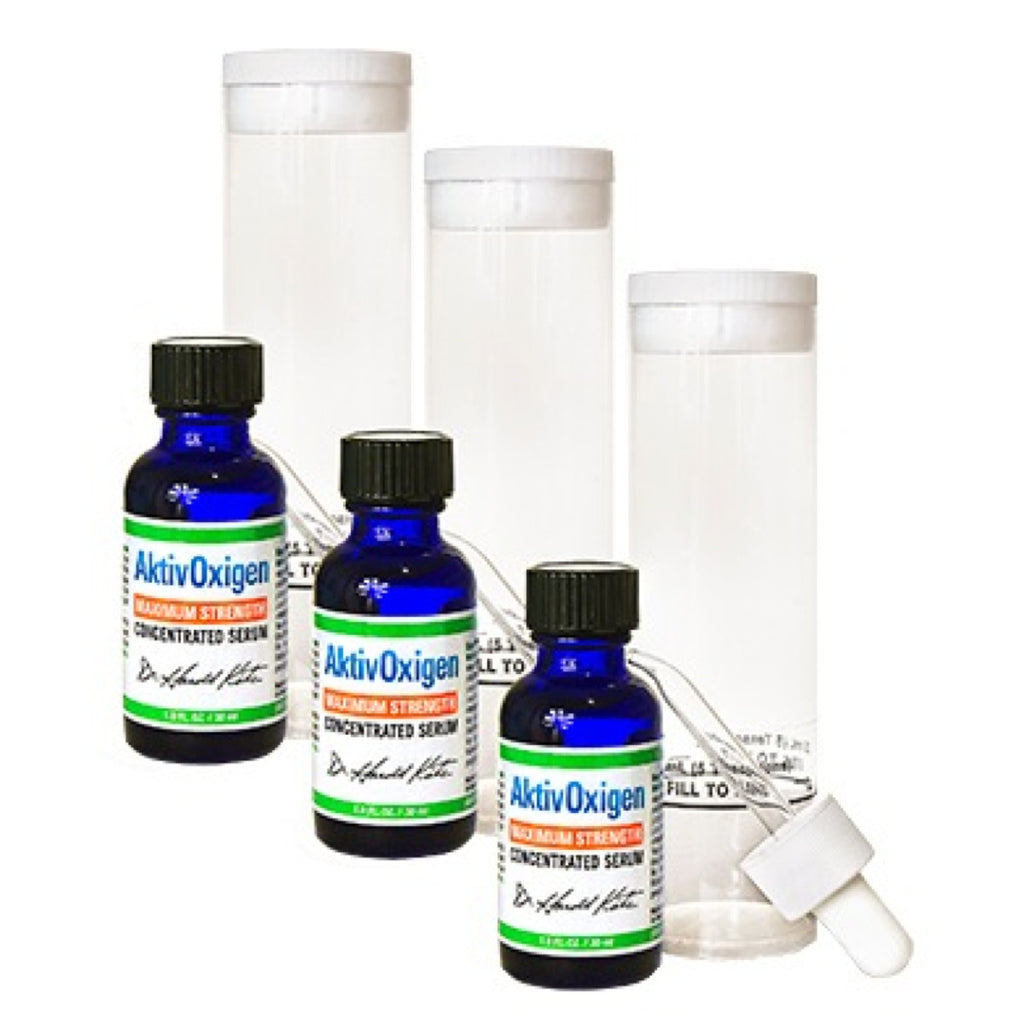 AktivOxigen Serum 3 Pack Discount Code  The coupon code is aktiv10 and is valid for 10% off the 3 pack of AktivOxigen Serum.  This coupon is valid only at this link:  https://toothygrins.net/products/aktiv-oxigen-3-pak This serum can be used to make a stand alone oxygenated mouthwash and you can also add 8 drops to your HydroFloss reservoir to oxygenate the water before irrigation.